Used Ford Trucks For Sale in Grimsby, ON

Used Ford Trucks For Sale in Grimsby, ON

Premier facilities with highly-trained staff to serve you better


Convenient location with quality new and pre-owned vehicles


Service, parts, and financing departments for one-stop purchasing process


Let the team at Grimsby Ford help you find the best selection of used Ford trucks for sale in Grimsby!



You're looking for a vehicle that can match your expectations - and you're about to find it - thanks to the team of dedicated vehicle experts at Grimsby Ford. Here, we believe in the importance of providing drivers with a superior service that gets them back on the road in a quality used Ford truck that has the features they were after without hassle or complications.
We want you to remember your time with us and know that we worked earnestly and honestly to get you the results that made a significant difference in your search for the right vehicle. With a huge selection of used Ford trucks for sale, we're certain we'll be able to find the one that matches your needs on the road today and for plenty of tomorrows, too. Join us at Grimsby Ford and let our vehicle experts provide you with the information and the guidance you deserve, and in no time at all you will have a good selection of used Ford Trucks for sale to choose from.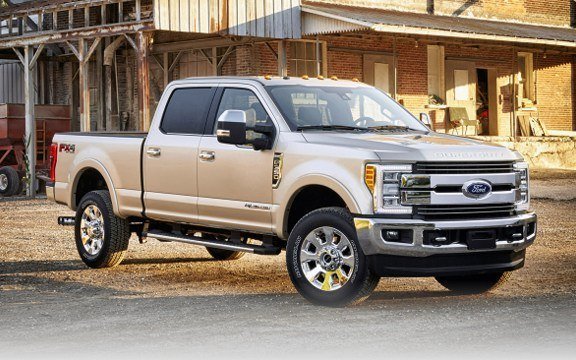 Find a Used Ford Truck for Sale at Grimsby Ford
We know that there is something special about finding the right vehicle - it's a feeling that resonates through you as you remind yourself that whatever life has up its shelves and whatever obstacles lay ahead on the road that you have the capabilities to make it through thanks to the vehicle you drive. So, whether you want a light-duty truck like the F-150, or you're more interested in a tough-as-nails heavy-duty option like the F-350, you'll find a used Ford truck for sale that has what you need.
We're proud to support a huge selection with various cabin sizes, cargo bed lengths, and model trims, to put a smile on your face whenever you leave your home and start the ignition. We have the facilities to keep your used Ford truck on the road longer, better - thanks to talented certified technicians that maintain, repair, and continue to impress our customers for all their service needs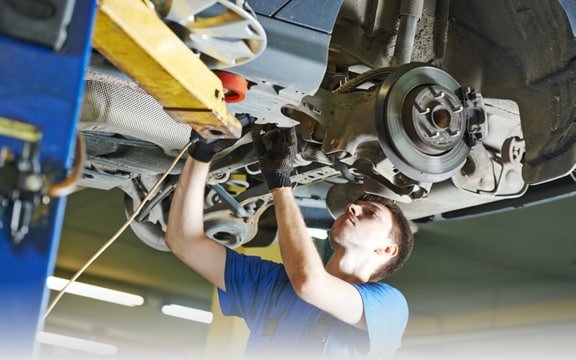 The Team and the Resources You Deserve
Beyond the fact that we have one of the most competitive selections of vehicles in the area, we're also committed to offering our drivers the satisfaction that comes from driving a vehicle that they've gotten to know from its history. Thanks to CarProof, you'll receive a detailed background on all the adventures and experiences that have followed your vehicle in the past - from its recent services or any repairs that may have occurred before you met.
This ensures transparency and enables you to leave our care with the confidence that comes when you know you've made the right choice with a dealership that wants you to come back time and time again. We're the modern dealership that you deserve - and we look forward to offering you the experience that makes your time on the road the best it can be!
The Dealership for Finding Used Ford Trucks for Sale That You've Been Looking For - Grimsby Ford
It's time you had a dealership that is worth telling your friends and family about - with the facilities to keep your current vehicle on the road for years to come along with a team of professionals that want nothing more than to get you the results that make a difference in your life. With years of experience backed by a convenient location, we're confident that you'll find what you're looking for when you choose to work with us! Join us today at 455 South Service Road in Grimsby, Ontario, L3M 4H8.