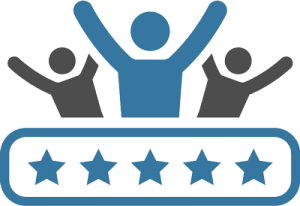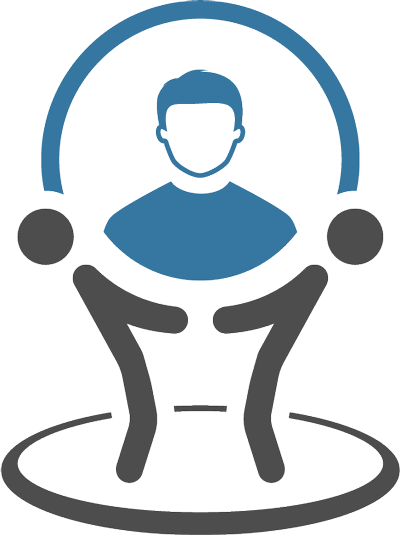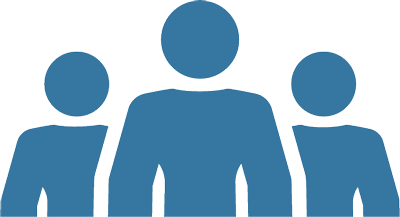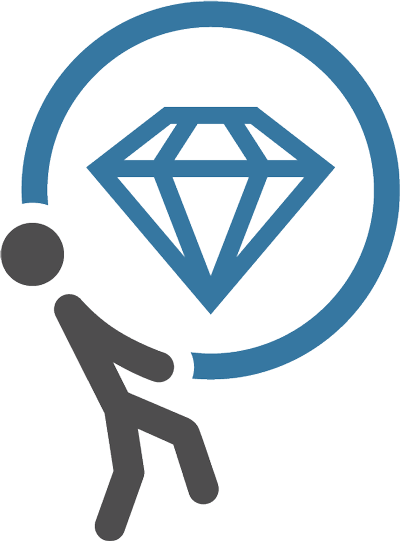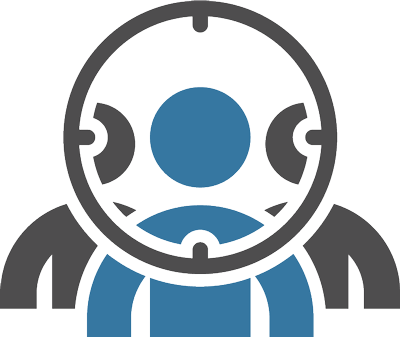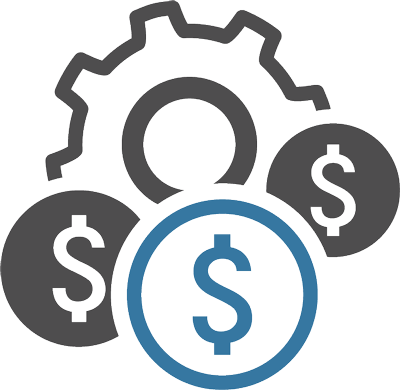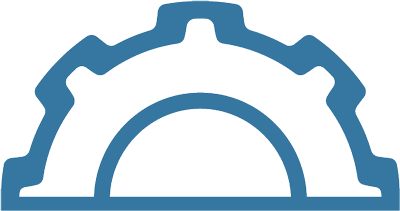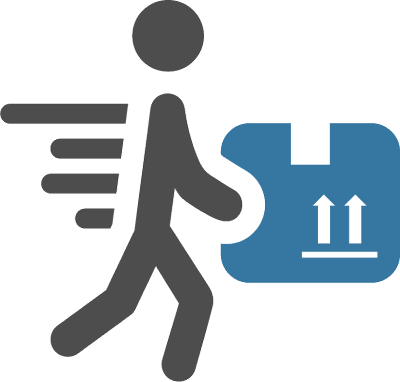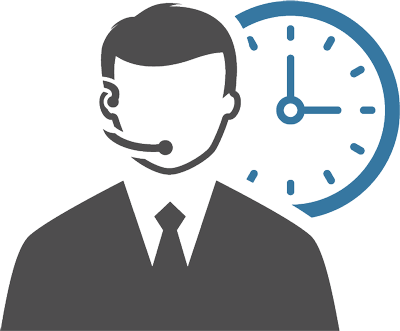 PLEDGE # 1
We are Committed to your Complete Satisfaction.
• The measure of our success is a completely satisfied customer. We strive to give you excellent value and outstanding service.
• We constantly search for better ways to serve our customers and the end result is excellence in everything we do.
Transparent Pricing
At Grimsby Ford we offer transparent pricing. We are flexible so the deal makes sense in your terms, whether you prefer cash, finance or lease.
PLEDGE # 2
We Will Take the Time to Present to You Our Full Range of Products and Services.
• Our staff at Grimsby Ford is trained to be able to present all options available to you and will be able to tailor a package that is right for both you and your budget.
• Our ultimate sales experience is backed by the finest after-sales service options available.
PLEDGE # 3
Our People Make the Difference
• Only the most qualified are selected as members of the Grimsby Ford team.
• Our staff are trained to perform at the highest professional level, as well as to listen and understand your needs
• Our high Customer Satisfaction Index (CSI) is further proof of our caring, customer centric attitude.
PLEDGE # 4
Buying a Vehicle is an Enjoyable Experience
• We offer a large inventory and a wide selection of new vehicles - all available varieties of colours, options and equipment.
• Take the time to browse and when you are ready, knowledgeable sales professionals will help you select the vehicle best suited for your needs and budget.
• Our salespeople are experienced will several years of collective knowledge. We'll find the right solution for your needs and budget
PLEDGE # 5
We Offer Only The Highest Quality Pre-Owned Vehicles.
• Our high volume of customer trade-ins and lease returns provide us with clean late model vehicles which we meticulously recondition to new vehicle standards.
• Each vehicle goes through a rigorous industry leading multi-point inspection to ensure performance, safety and reliability.
• Being the largest Ford dealership in the area, we are always on the look-out for additional product.
• For further peace of mind, the Ford Extended Service Plan offers a variety of plans and coverage options to suit your needs. With a number of plans to choose from, there is an ESP plan that is right for you.
PLEDGE # 6
One Stop Finance and Lease Services.
• Our professionally trained Financial Services Consultants will keep you informed about the many alternative consumer finance and leasing options available from a variety of banks and financial institutions.
• We are connected to every major banking institution which allows us to offer competitive rates and hassle-free paper work easily completed at our location. When the banks compete for your business, you win the competitive rates!
• Grimsby Ford staff will also present to you a wide variety of products and services that will enhance your driving experience by either personalizing your Ford or showing you how to protect your investment.
• We will help guide you to select the appropriate plans and products that not only suit your driving needs but most importantly, your budget.
PLEDGE # 7
Parts & Accessories
• Our parts department has access to an array of parts and accessories to help you personalize your Ford.
• Our computerized direct link to the factory processes orders, locates parts in any part of the country, and keeps up to do date on all technical changes and specifications. This allows us to accurately provide parts and accessories for all makes and model years of Ford vehicles.
PLEDGE # 8
Great Service After The Sale.
• We keep your Ford operating at peak performance. The experience starts with our highly trained Ford technicians that are eager to help with maintenance, repairs or parts and accessories.
• Each maintenance includes a Ford Quality Care inspection which is a vehicle report card which will show you how your vehicle is performing.
• All six (6) of our Class "A" technicians, working in our 18 service bays are factory trained and certified.
• We work on a directive to "fix it right the first time." We have access to a computerized 'Tech Hot-Line" that provides us immediate factory technical support.
Our service department is open:
Monday - Friday 8:00 am - 5:00 pm
Saturday 8:00 am - 12:00 pm
• We offer tire storage so you can use your time and space for more important things.
• You always have choices here at Grimsby Ford. If you choose to wait for your vehicle you can relax in the comfort of our waiting room. Or check in with our shuttle service that will get you where you need to be.
• With advance notice we also offer a loaner vehicle that will be here if you book in advance.
PLEDGE # 9
We are here for you.
We are here for you.
If at any time during your Sales or Service Experience we fail to adhere to a Pledge, we commit to address your concerns personally through Management.