Back
Daniel Davies
Posted on January 1, 2019 | Bri.Sullivan@trader.ca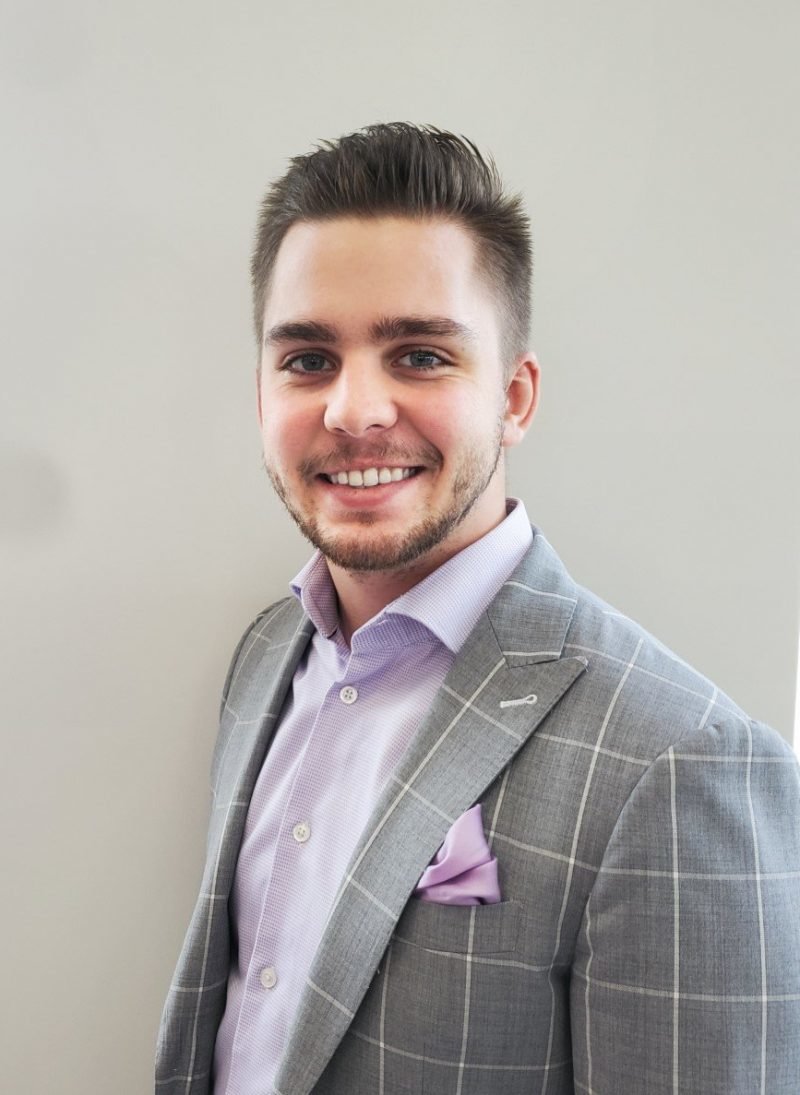 Look who's back!!
Welcome back Daniel Davies to our Grimsby Ford Family! Daniel has been in the automotive industry for 4 years now, specializing in both Ford and BMW. He is happy to be back to represent the Ford Brand, especially back here in Grimsby.
Outside of working, Daniel enjoys spending time with friends and family, and watching the Blue Jays!
Fun Fact: Daniel used to sell suits! Which is why you will only see him in the nicest suits!